Provider Referrals
A Partner in Your Patient's Care
We deliver care with a level of experience and expertise trusted by patients and providers alike. Compared to state and national averages, our patients are admitted to the hospital less often, have fewer urgent or unplanned visits to the hospital emergency room and are more likely to remain in the community after their discharge from our care.
Our Process
Masonic Village Home Health staff will work quickly to process your referral, collect any additional information needed and reach out to eligible patients to start care. Use the contact page to submit your information, call us directly at 717-361-4050 or send a fax to 717-361-5767. Our offices are open Monday – Friday, 9 a.m. – 4 p.m., except holidays.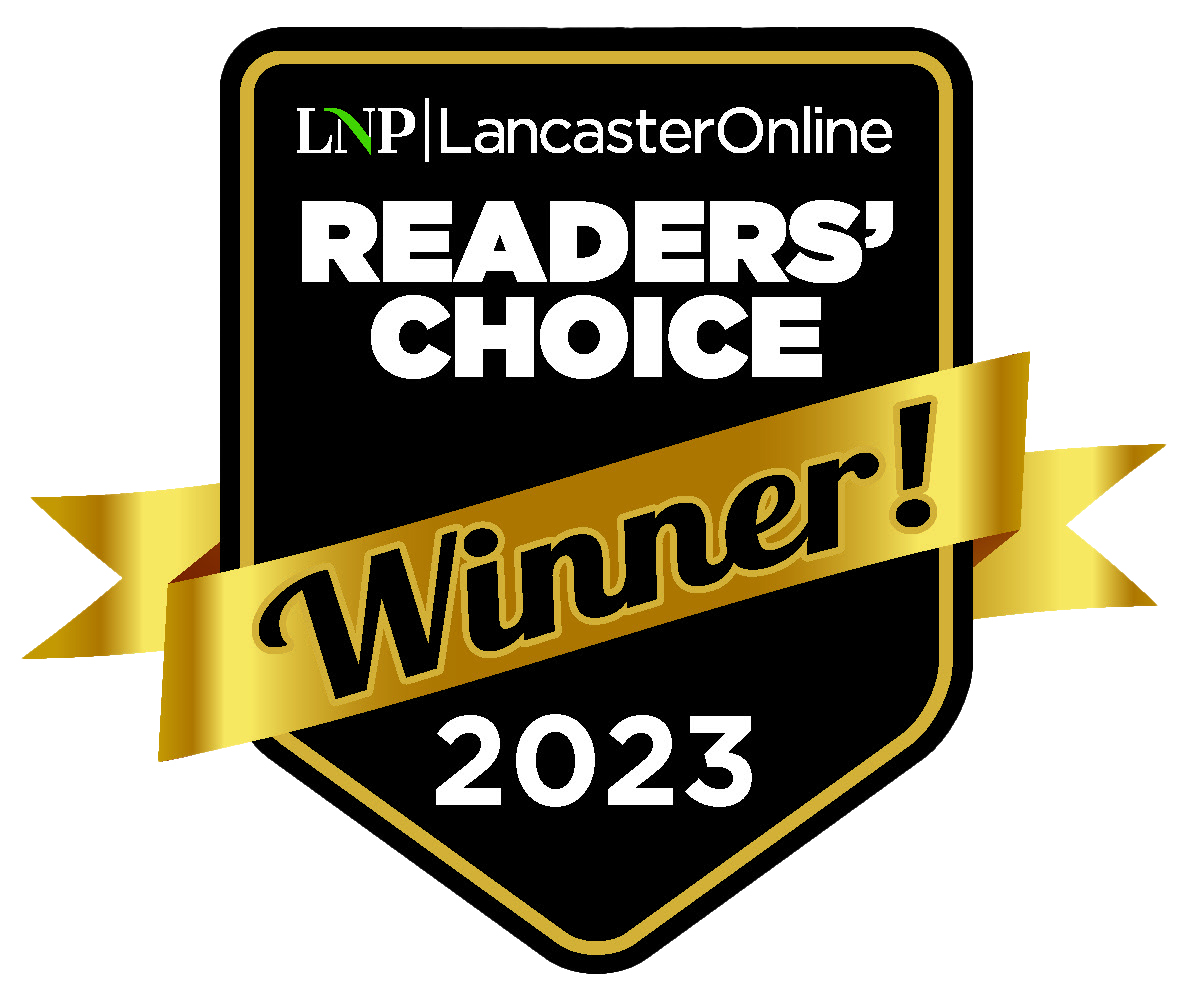 LancasterOnline | LNP 2023 Readers' Choice Winner
Thanks to all who voted Masonic Village Home Health the #1 choice in Lancaster County! Contact us today to learn more about our services and how we can help you.