About Masonic Village Home Health
Leaders in Home Health Services
What separates Masonic Village Home Health from other providers? Compared to state and national averages, our patients start receiving care quicker, and we promptly address physicians' recommendations.
Choose from a variety of personalized services
Following a referral from a primary care provider, your first meeting with Masonic Village Home Health staff will be to customize a care plan. We will continue to coordinate your care with your primary care provider and schedule visits as often as necessary.
Services include skilled nursing, physical therapy, occupational therapy, speech therapy, medical social work and home health aides. On-call nursing support is available 24 hours a day.
Home Health Services
Specialty home health services include in-home health services, rehabilitation and Registered Nurse case managers
Post-surgical Care
Joint Replacement Program
Wound Care
Disease Management (Congestive Heart Failure, Chronic Obstructive Pulmonary Disease, Stroke, Diabetes)
Medication, Pain and Coumadin™ Management
Blood Sugar and Blood Pressure Monitoring Related to Disease Management
Short-term Post-acute Hospital Rehabilitation
Fall Prevention and Safe at Home Program
Oxygen Therapy
Catheters, Tracheostomy Care and Ostomy Care
Cardiac Care and Education
Antibiotic Therapy (Infusion Care)
A dedicated team, focused on you
A primary care provider is a first point of contact who determines when a person is eligible for home health services. Primary care providers collaborate with members of Masonic Village's team to develop your care plan.

An outreach coordinator is your first point of contact at Masonic Village. This individual helps determine insurance eligibility and what services are needed.

Social workers assess the full range of a client's needs and help them access the services and resources to improve their quality of life. In short, social workers help people solve problems, set goals and advocate for patients and their families in their communities.

Home health aides assist with basic routine care such as bathing, dressing and other hygiene tasks as directed by the professional care team.
Registered Nurses (RNs) and RN Case Managers coordinate patient care and services as ordered by the primary care provider, developing a unique plan of care for you. The RN manages your symptoms and coordinates care with the interdisciplinary team. A home health RN is available to deliver care, answer questions and assess emergencies 24 hours a day.

Physical therapists help you improve overall movement and overcome pain. The general focus of physical therapy is to improve balance, strength and endurance.

Occupational therapists help you regain and improve the skills needed for day-to-day life. The general focus of occupational therapy is personal hygiene or self-care, cognitive skills and home management.

Speech therapists help address communication and swallowing disorders. The general focus of speech therapy is to improve swallowing and cognition.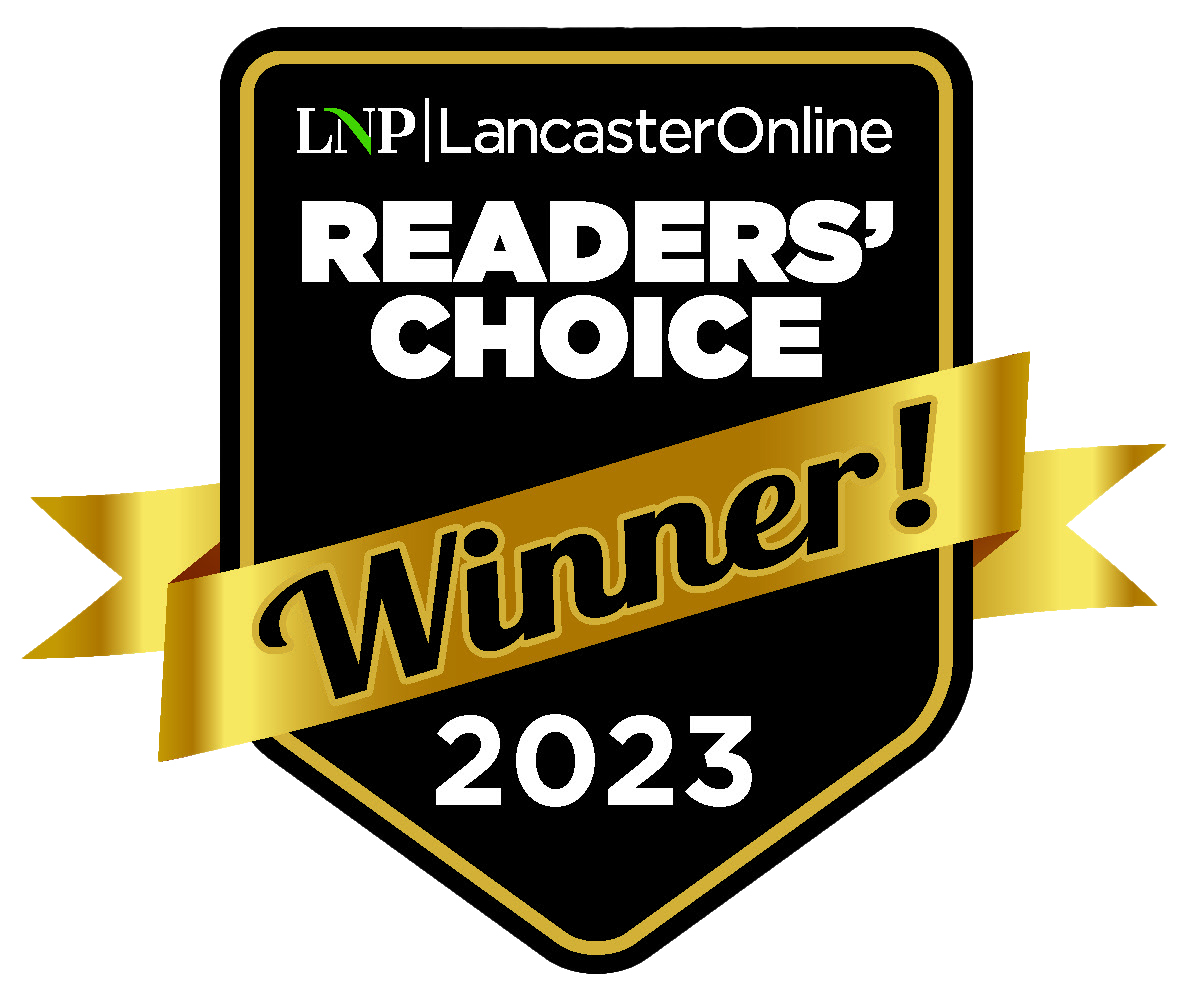 LancasterOnline | LNP 2023 Readers' Choice Winner
Thanks to all who voted Masonic Village Home Health the #1 choice in Lancaster County! Contact us today to learn more about our services and how we can help you.