Masonic Village Home Health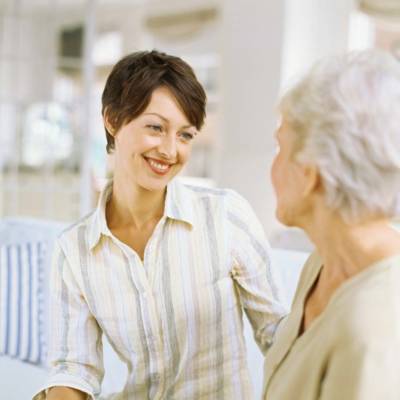 Following an injury, illness or hospitalization, or if you're managing a chronic illness, Masonic Village Home Health will help you regain your highest level of independence. Friendly, experienced clinical professionals deliver a customized plan of care in the comfort, security and privacy of your own home.
Services are available for Masonic Village at Elizabethtown residents and anyone within a 30-mile radius of Elizabethtown. Whether you need guidance, to ask questions or request a nurse visit, our supportive team is available 24 hours a day.
We have the experience and expertise you can trust.
What is Home Health?
Home health care offers a range of services to patients needing care for an injury, illness or post-hospitalization recovery, in their home. Services may include skilled nursing; physical, occupational and speech therapy; medical social work; and the assistance of a home health aide. Home health care is a benefit covered by Medicare and many other insurances. Contact our staff to learn if your insurance covers home health.
Many people are confused by the differences between home health and home care services. Home care services are non-medical and focus on assistance with activities of daily living, meal preparation, household services, transportation and other individualized services in the comfort of a client's home. These services are paid privately and not covered by Medicare. If these are the types of services you're looking for, visit Masonic Village Home Care.
LancasterOnline | LNP 2021 Readers' Choice Winner
Thanks to all who voted Masonic Village Home Health the #1 choice in Lancaster County! Contact us today to learn more about our services and how we can help you.