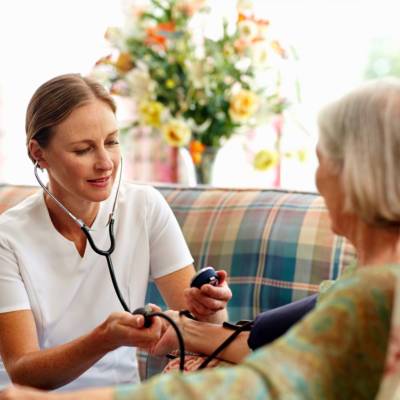 Would you like to join our team of home health nurses and aides; physical, speech and occupational therapists; medical social workers; and outreach coordinators in providing care and services for patients in their homes in Elizabethtown and within a 30-mile radius? Impact lives and make a difference every day, while receiving comprehensive benefits and support for career growth.
LancasterOnline | LNP 2021 Readers' Choice Winner
Thanks to all who voted Masonic Village Home Health the #1 choice in Lancaster County! Contact us today to learn more about our services and how we can help you.